Avalara @ Developer Week San Francisco (February 7-11)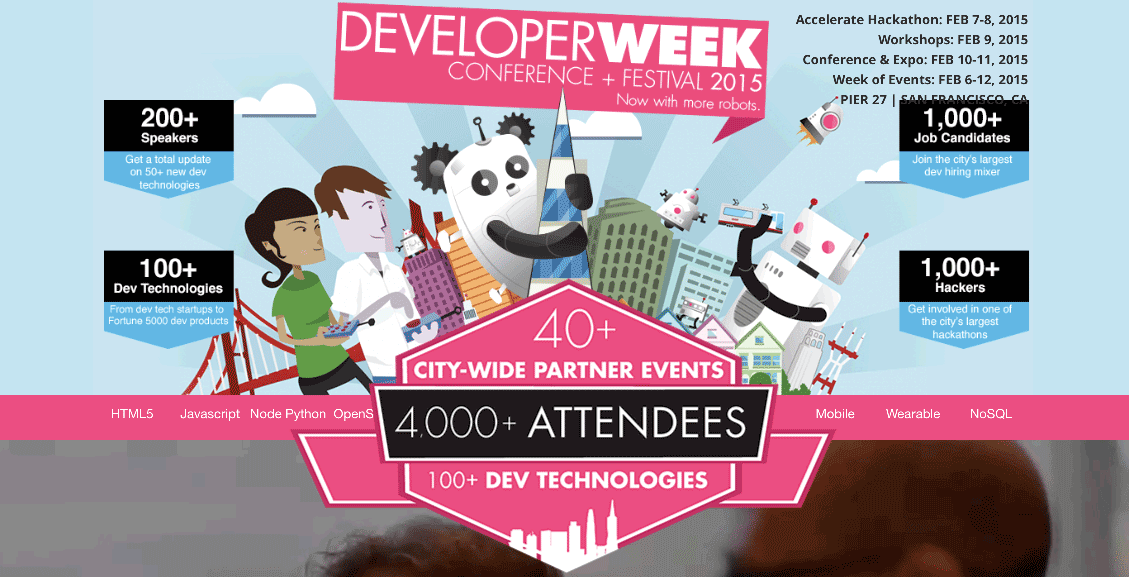 Avalara's Developer Relations & Engineering team will be at the upcoming DeveloperWeek & Accelerate Hackathon events down in San Francisco, CA from February 7th till February 11th. We will be sponsoring the Hackathon event to build something cool with the new Avalara TaxRates API. There is a prize of $500 for the team that builds the coolest application with it.
Other activities:
Anya Settler our Developer Evangelist has a workshop on Monday (February 9th) to discuss Documenting APIs.
Our team will be at the Hiring Mixer on February 10th so if you're looking for a great place to work come find us.
Avalara will also have a booth at the DeveloperWeek Expo hall on February 10th - 11th. Come by our booth and say Hi.
We're looking forward to meeting all of you!